Welcome to Watt Flight 'Live'.
'Live' brings together our Social Media channels which are continually being updated and are conveniently brought together all in one place.
Equator Aircraft Norway
Two steps backwards after calculating the CG again. We knew the aircraft was tail heavy, but after reviewing everything closely, it was apparent that ballast in the nose could'nt solve this problem. We therefore decided to move the heavy rear battery pack to the passenger seat for safe flight testing. luckily we're back on track again now after this set back.. Never a boring day when it comes to aircraft design!🚀 ...
Load more
#TBT: Hard to believe it's been 10 years since we moved into our custom-designed #aircraft #manufacturing & #assembly facility at #Victoria International #airport @Fly_YYJ #YYJ. It's only in recent years that we finally started referring to it as #Hangar 2 vs the "new building"!
Saluting the Statue of Liberty, the city of New York and the United States of America - the Red Arrows stage a flypast over the Hudson River earlier today. Image by Sgt Ashley Keates flying with Sqn Ldr Adam Collins, Red 10 #RedArrowsTour #USA #NewYork #statueofliberty #nyairshow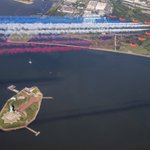 A highlight of #RedArrowsTour - the team's aircraft seen over New York and the Hudson River today. Video by Sgt Ashley Keates flying with Red 10. The Red Arrows will headline #NYAirshow this weekend. #NewYork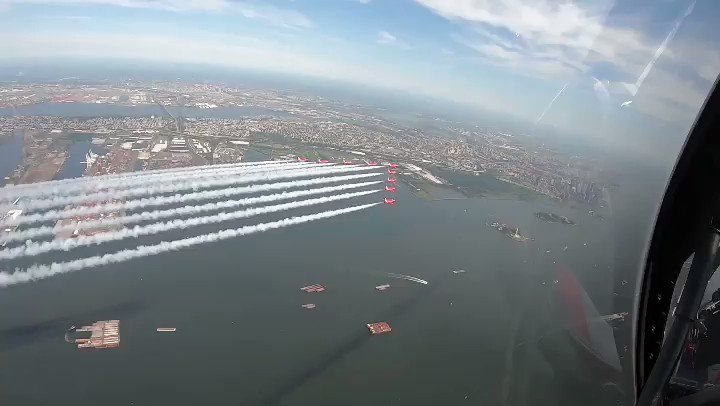 Solar now 'cheaper than grid electricity' in every Chinese city, study finds https://t.co/6VwlEBOUEe #energy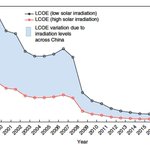 The retrofitting of 500,000 homes, to make them warmer and more energy efficient, is a key action under the Climate Action Plan. These upgrades will help deliver on our climate commitments, which will result in warmer homes & will save homeowners money via cheaper energy bills
Our CTO presenting @aiaa today, showcasing electric propulsion projects happening in the UK #technology #Sustainability #aiaaPropEnergy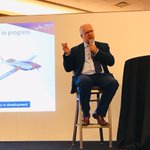 Not much makes me OMG anymore but OMG.

https://t.co/60fQBgITtn
Boeing factory visit in Seattle https://t.co/RivZ7w8FyG #avgeek #aviationdaily #aviationlovers
The latest The Flying, Pilots, Aviation Travel Daily! https://t.co/IjpUo6AgDT Thanks to @PrincessMutanu @SptsGuy1 @ONforestfires #podcast #jetplanes
"Will the Global #UrbanAirMobility Market Justify the Investment?," Avionics, Aug 22:
""The full potential of UAM will be achievable only with higher levels of automation of... https://t.co/GQnxhCNMbx
P&W power made history as the @F22DemoTeam, @thef35 and @AFThunderbirds – along with the @rafredarrows – soared over the Hudson today showing strength and partnership. What a sight!💪🤩

#WeArePW #AvGeek #F35 #RaptorNation #Thunderbirds #HudsonFlight
I believe it is necessary to elevate the various Congressional investigations of the President to a formal impeachment inquiry. My full statement below: https://t.co/CQJO2iT55g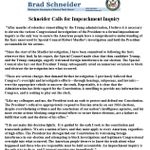 Today, I am announcing my support for formally launching impeachment proceedings against President Donald Trump. I cannot ignore the call to defend our institutions, to safeguard our democratic norms, and to stand up for our democracy. Watch my full statement: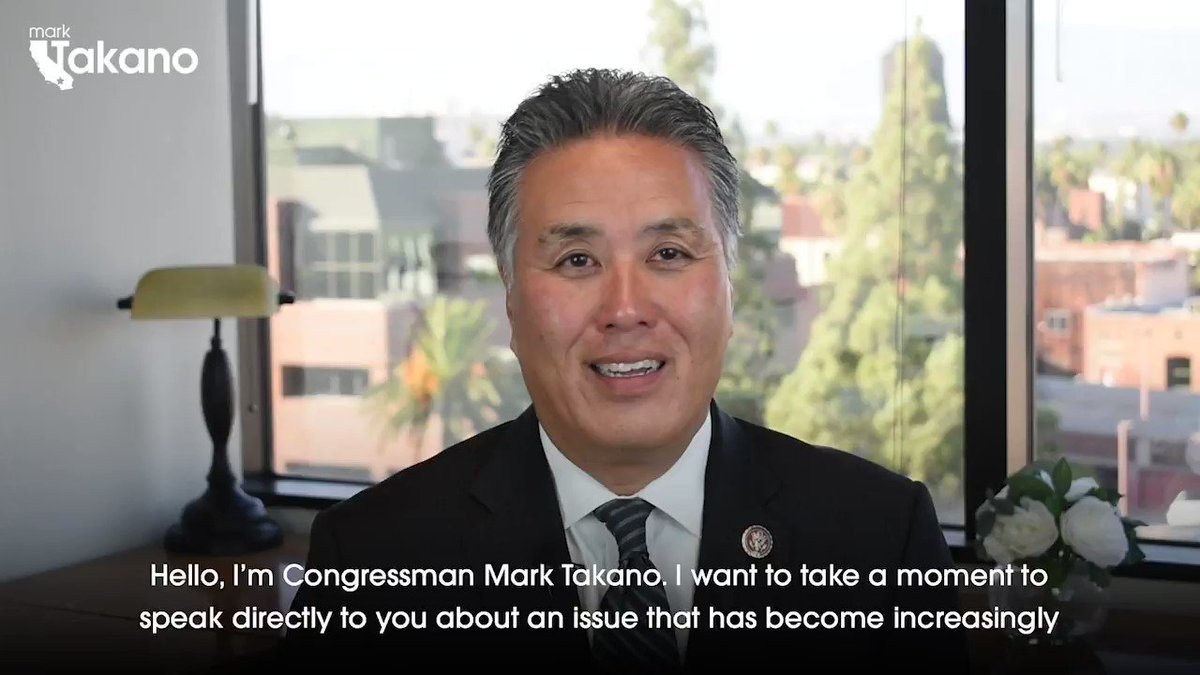 The 1st #Egyptair @Egyptair #A220, it's a #Airbus @Airbus #A220-300 built in #Mirabel. The A/C just take off for his first flight. #avgeek #avgeeks #planespotting #nikon #nikonphotography #CSeries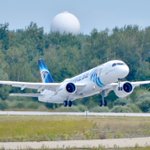 So she's keeping the same job she had before.

https://t.co/malQYFHzg1
Use this ebook to investigate pressing industrial security concerns and learn how you can ensure your security solution is robust enough to confront today's growing threats.

Download here ---> https://t.co/qlzqTXNICM

#ICSsecurity #cybersecurity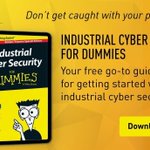 Load More...